Traditional Thai Massage / Wellness / Spa in Havenhill
~The Art of Relaxtion & Therapy Exclusive For Your ~
We offer classic Thai massage. We have different treatments that you can choose from.
Call us on 01440463239 or visit us at Queen Street 36 in Haverhill. Welcome!
Do you need help choosing a treatment or do you have other questions? Call or visit us and we will help you …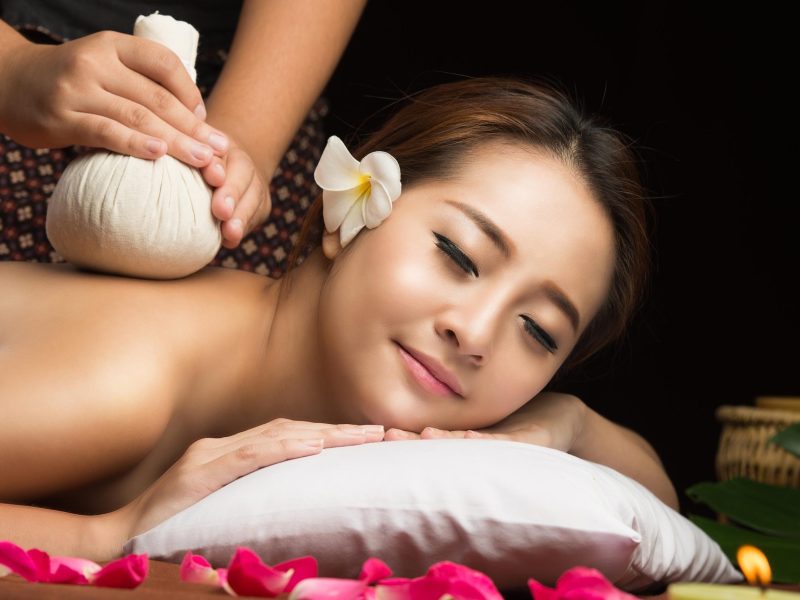 Life is Good Spa
Queen Street 36,
Haverhill CB9 9EF
Tel: 01440 463239
Mobile: 07719239192
E-mail: lifeisgoodspa@gmail.com
Monday – Sunday 10.30 AM – 7 PM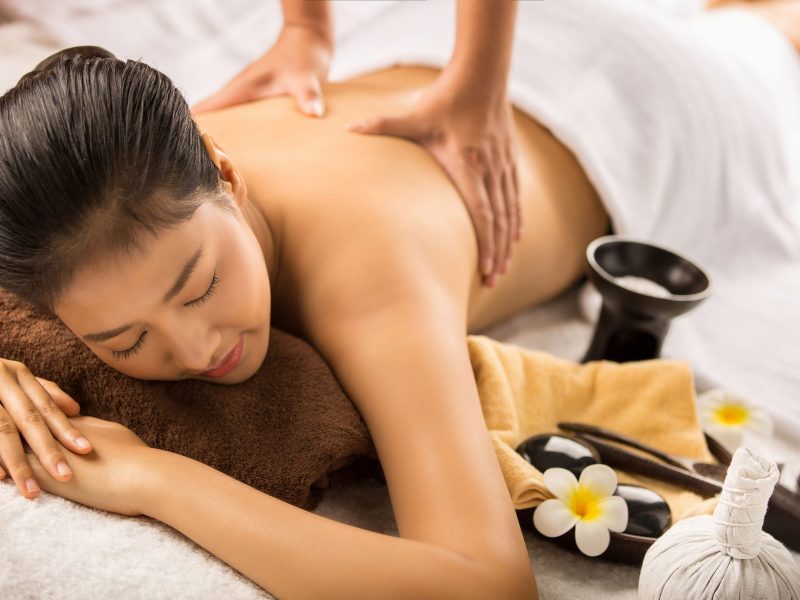 Being pampered and getting a little luxury in life strengthens the immune system and makes you resistant to stress.
We always design each treatment according to what you currently need.