Traditional Thai Massage / Wellness / Spa in Havenhill
~The Art of Relaxtion & Therapy Exclusive For Your ~
We offer classic Thai massage. We have different treatments that you can choose from.
Call us on 01440463239 or visit us at Queen Street 36 in Haverhill. Welcome!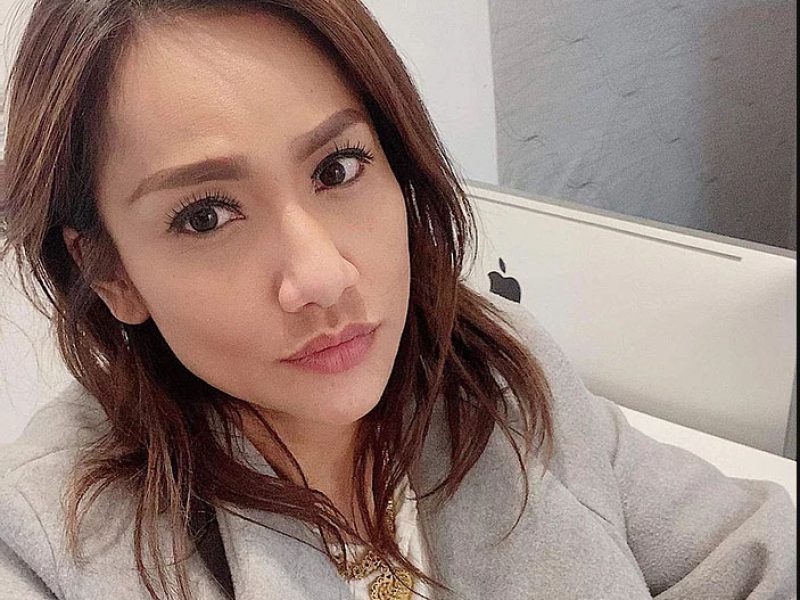 Hi! My name is Nicha. I'm a massage therapist trained in Thailand and have over 10 years of experience. I'm very excited to welcome you into my store and to offer you all kinds of traditional Thai massages. All the serviced available are aimed to leave you feeling satisfied and relaxed. Please be aware that I take bookings only.
Thai Herbal massage is a Thai massage science that combines Thai herbal massage oil and massage techniques.  To help make the massage movement better Massage strokes focus on applying pressure and weight to deep tissue. It uses a slower but more toned massage rhythm. It can be used with fingers / thumbs / elbow / or the use of hand tambourine.  To help increase the pressure on a specific point of focus, It is a massage that corrects the part that is causing pain. It is an independent and multi-technique massage depending on the problem, symptoms and pain tolerance of the person being massaged.  I will use Thai massage techniques in conjunction with stretching the muscles of Hermit Datton. It is a combination of rhythmic massage to effectively stretch the tendons and deep muscles. To help in stretching the muscles  we apply pressure using a cloth to stretch and to loosen the muscles along the body. Which will be able to work better with muscles and deep tissues  Suitable for people with chronic muscle and ligament pain problems.  Heavy exercise, insomnia, headaches and have stress. Iis a very effective deep muscle massage.
With Competence and who knows what I do and with long experience in the industry.
With me you can feel safe. Graduated masseuse with proper education.